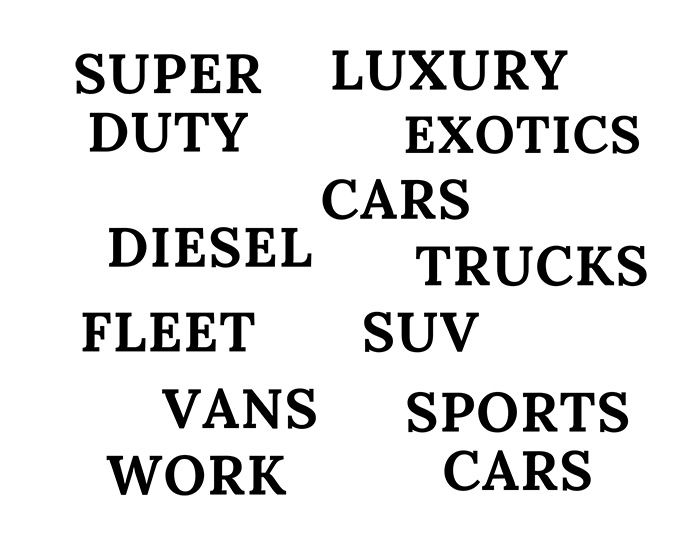 If you're here, most likely you're a shopper that shops around until you find the best deal you can get. We hope so. People who sell us their vehicles landed here because they did their homework and found we are the best deal. We buy cars quick and treat exotics, luxury vehicles, trucks – High-end, Super Duty, Diesel, work, leisure – vans, SUVs, and fleets with the same priority. Our patent pending formula doesn't rely on the well know company's formula. Our formula uses the current day market value and not days old values. With Car Buyer USA, you enter a few details into our short form and get a high offer in 20-seconds. Once we and car sellers agree on a fair price, they get the highest value cash payouts in their banks fast, safe, and easy. You can see how it works here and get a free no obligation appraisal and if you're happy, you can sell your car quick today.
There are a few ways to sell your car, but even fewer to do it the fast, safe, and easy way. Car Buyer USA hits a home run on all three. We buy cars in every Continental U.S. state and city, we walk you through our fair and simple process, we can come to you with our hands-off service closely following CDC guidelines and your vehicle never leaves your driveway; you'll know we are the only choice for you.
We buy exotics, luxury cars, trucks – High-end, Super Duty, Diesel, work, leisure – vans, SUVs, and fleets the right way; we make it all about you and we make it easy. Our record of buying over $1,000,000,000 in the last year makes our case. See how it works, complete our short form, get your 20-second high cash offer now, and sell your car quick today. When sellers are looking for places that buy used cars, we don't mess around. We want your business! We are your used car buyer expert. We buy cars faster and better! See for yourself.