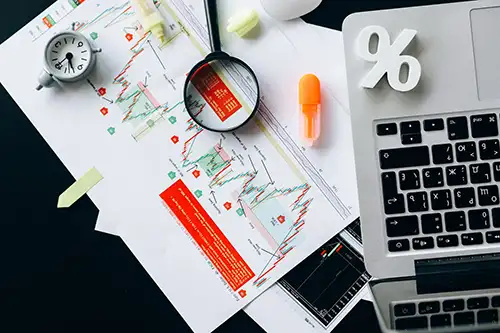 As a seller, most look for several key factors to ensure a successful sale. Here are top five determining factors that we have learned from our past sellers.
Fair Market Value: Sellers want to get a price for their vehicle that reflects its true market value. Many research similar vehicles in their area to get a competitive asking price. To clinch that perfect price, that itself is another blog in itself. Year, make, model, mileage, trim package, vehicle history, ownership, geographic location and market conditions all play a part in obtaining the most up to date market value.
Convenience: In today's world, convenience is a must! Sellers seek the convenience needed to suit their busy lifestyle from the comfort of their homes. Online platforms that are user friendly and provide the seller with ease of listing their vehicle for sale.
Visibility: Many sellers often choose one or many platforms that have a reputation for high traffic to better increase their chances of finding a buyer quickly.
Safety & Security: Reputable online platforms give sellers and buyers the assurance of their personal safety, as well as their financial safety. Be sure the platform chosen offers personal information security as well as personal safety for all parties involved.
Inspections: As a consumer, be willing to accommodate vehicle inspections so a proper fair market value may be given. Inspections and the MVR protect the seller and the buyer.
For more information or to speak to a live agent click here.