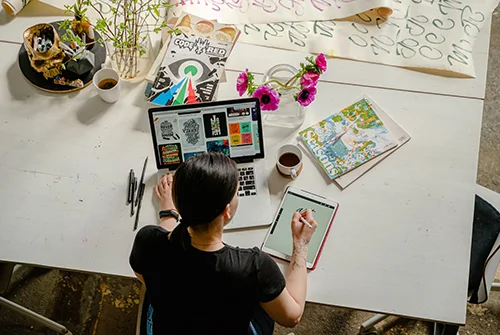 After receiving such an overwhelming response to our top five determining factors that we decided to add part two. As a seller, most look for several key factors to ensure a successful sale and here are the next five determining factors, giving a total of the top ten from our past sellers.
Prompt Communication: Sellers and buyers should be prepared to respond quickly to each other. Responsiveness is definitely a key motivator for each party.
Negotiation Flexibility: Depending on the current market, sellers may need to be flexible on pricing expectations. MVR reports such as CarFax make it easy for sellers and buyers to provide vehicle history information which can aid in the decision making process.
Documentation and Title Transfer: Sellers and buyers should be knowledgeable of the required paperwork needed to transfer ownership. In an earlier blog post, we discussed the importance of having a title in YOUR name when selling YOUR vehicle. Just because you purchased the vehicle, doesn't mean you actually have a title in your name and can legally sell the vehicle. Having the correct documentation ahead of time will expedite your sale.
Reviews and Ratings and no Hidden Surprises: 90% of consumers look at reviews and ratings when selling or buying a vehicle. Positive reviews can boost credibility to platforms. Know in advance what to expect. Know the steps of the process; be it selling your vehicle to an individual or a dealer. Ask questions and be informed.
Delivery, Pickup and Payment Options: Many online selling platforms offer different options for securing your vehicle upon purchase. Depending on the seller's location, a quick and easy option is delivering the vehicle yourself. Another option is having transport secure the vehicle, which might take a few days, depending on scheduling and transportation availability in the area. As for payment options, direct wire transfer is the surest and easiest way to fund a payment. However, in some circumstances, a check may be required.
For more information or to speak to a live agent about our process, click here.
Get Offer For Your Car