What areas do we buy cars in? In a word; everywhere. Ok, We pay cash for cars, trucks, & SUVs only in the U.S. but the "in a word" sounded good; which is exactly what Ken thought when he called us and asked, "Will you buy my car?" He had a 2010 Dodge Challenger he was looking to sell and as it just so happened, we were looking to buy that very car! Ok yes, we will buy any car anywhere in the USA, but again, that sounded good.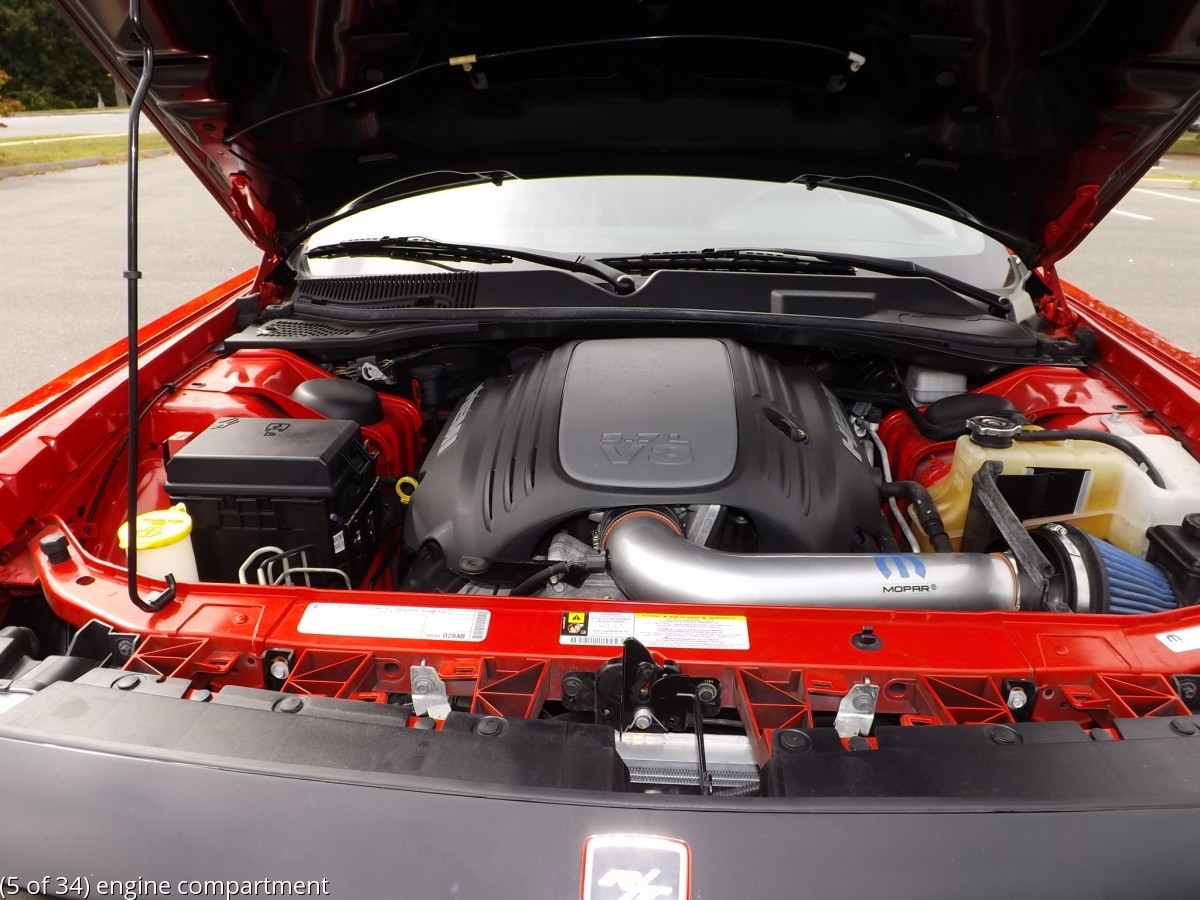 Ken's 2010 Dodge Challenger was one sweet looking ride. Just look at it. You've got to love that sharp black on red. This car screams "Don't mess with me. I am a bad…" And to be a Connecticut car with just a couple of dings, it's in fantastic condition. And that engine. Can't you just hear it rumble? I can! But I guess I'm not your ordinary gal. The sound of muscle cars get me going; especially the newer models with nostalgic style. I'm pretty sure this goes back to my dad's 1959 Vette. It was one bad… car too. Did you see Frank Sells One Car to Restore His Baby – A 1959 Hardtop 3-Speed Corvette? Check it and you'll totally understand my fixation on muscle cars. Ok, technically a Vette is not a muscle car with no back seat, but it's got muscle!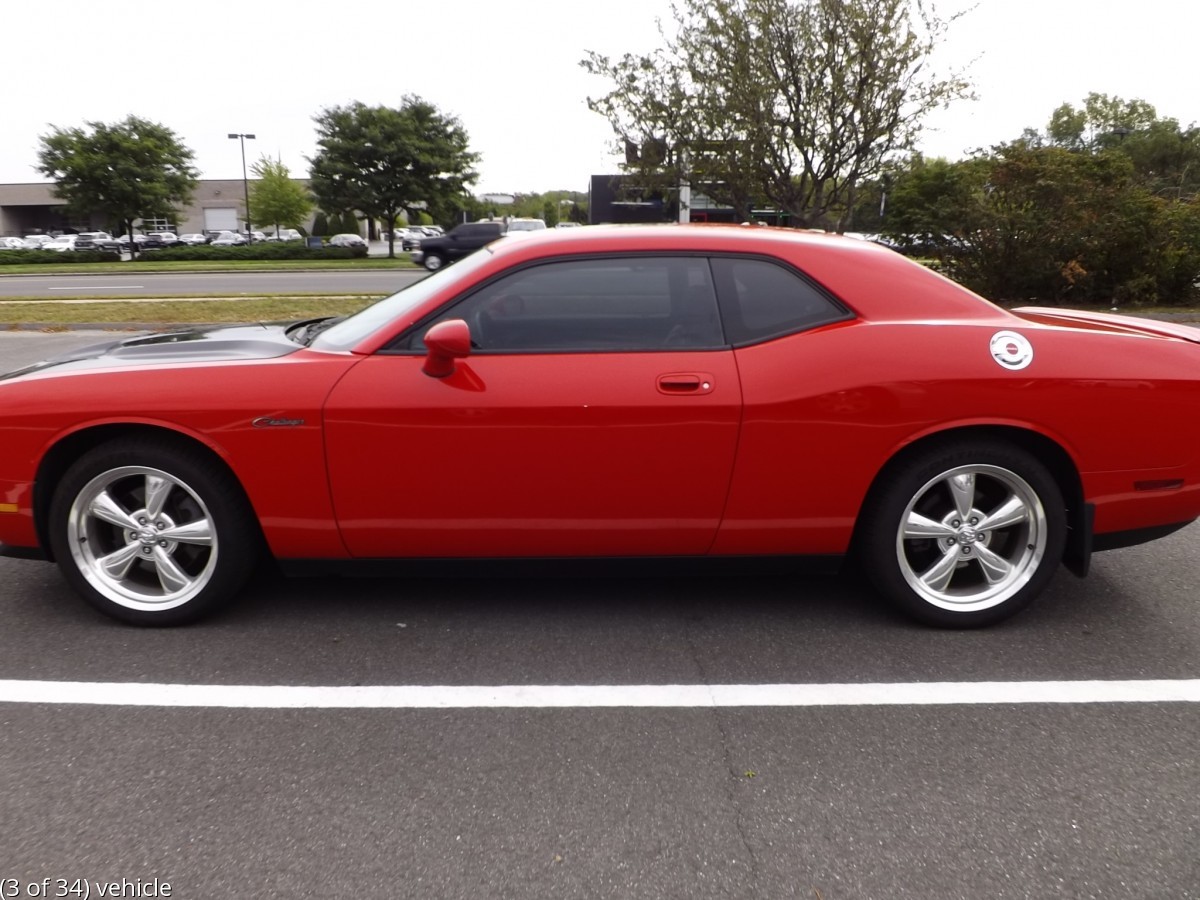 If you're looking for companies that buy cars and you've found us, then you're in the right place to sell your car. It doesn't matter if it's your granny's 4 cylinders Kia that putt putts in the slow lane or a hot rod Challenger that commands the road. Like I said, what areas do we buy cars in? In a word, everywhere. YEEES! In the U.S. only!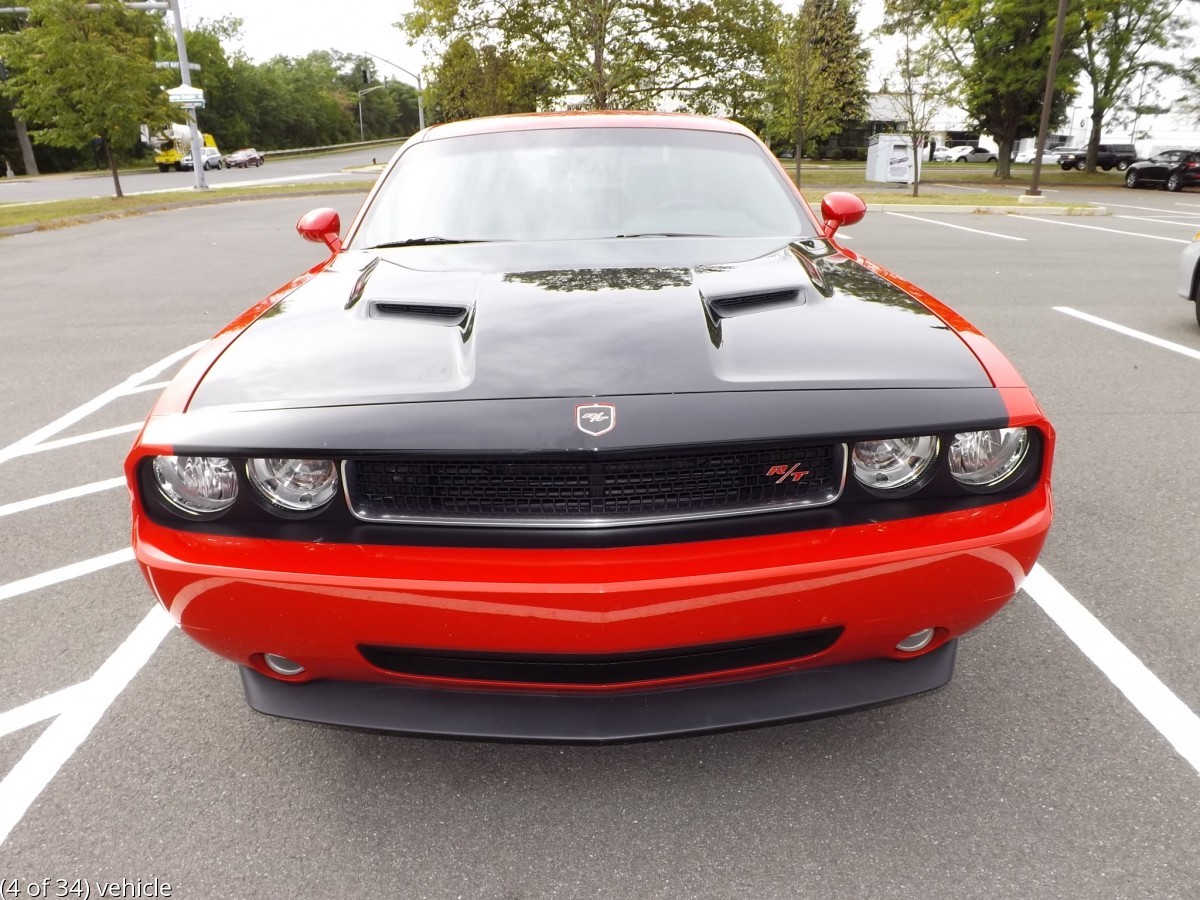 Permalink
|
|