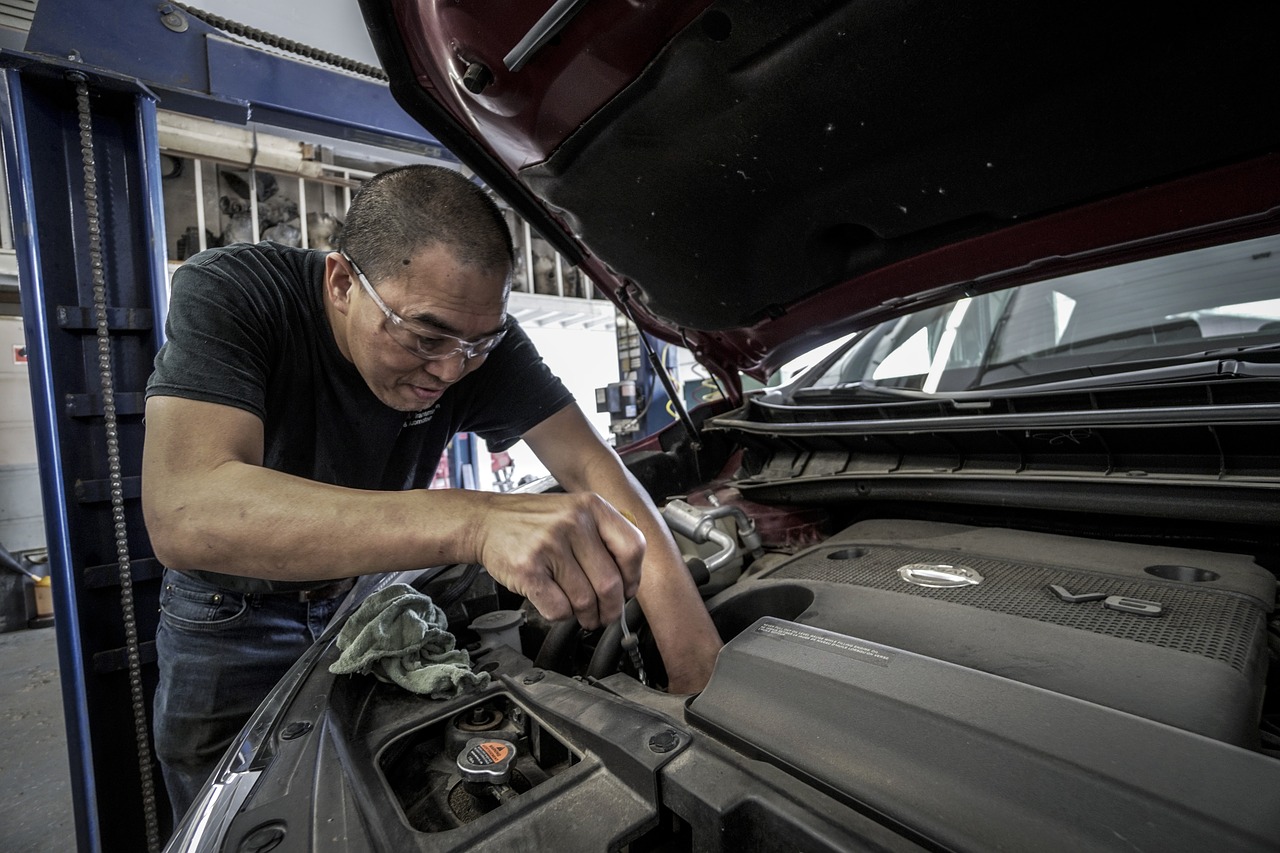 MFR Recalls Hurt the Value of Your Car
MFR recalls not only hurt the value of your car but also are a serious issue for your safety. It is important for us to get the word out that we give you the highest instant cash offer you can find, that we buy cars fast, and you can sell your car quick for fast cash in your bank; but we feel your safety is more important. The information here will help you understand what an open recall is and why it is a big deal for you.
For new cars, federal law is very explicit; dealerships are prohibited from selling any new car with a recall that requires work to be done to bring the car up to safety standards. As for used car dealerships, they are not required to perform recalls at all if they choose not to. It is a good rule of thumb for a used car buyer to add the recalls question to their list.
The common protections on new cars are not available on some pre-owned vehicles.
Recalls and Dealerships
Despite the National Traffic and Motor Vehicle Safety Act not mandating it, as part of the certification process manufacturer-backed certified pre-owned vehicle programs normally include checking for and performing any open recalls. On another note, the National Automobile Dealers Association (NDA) suggests to all member dealerships they periodically verify their inventory's recall status and to perform any that are outstanding. Ultimately, however, it is left up to the consumer to verify and confirm the car they are purchasing has had any and all recall work completed.
Are you thinking, "I need to sell my car quick, but it has an open recall? Good news, We pay cash for cars, trucks, & SUVs quick in any condition and we pay you more for your car.
Recalls Impact Used-Car Buyers
The Rocky Recall Road for Used Cars
With automaker recalls continuing to make the news, it is natural owners of a recalled vehicle would ask how the campaigns affect them. Many legislators have taken on how used car recalls are handled and whom it is that is accountable to make sure the work gets completed.
"CarMax", per Blumenthal, "advertises that all its vehicles must pass a rigorous '125-point inspection', but no inspection that routinely ignores outstanding safety recalls can be called 'rigorous.'" Blumenthal strongly recommended the Federal Trade Commission (FTC) crack down on "CarMax's dangerously deceptive marketing of used cars with lethal safety defects." He sponsored a bill to make it illegal for dealers to lease or sell recalled used cars without the needed repairs being completed and has requested the bill be enacted.
Unfortunately for CarMax, under federal law they cannot perform recall work due to automobile manufacturers are responsible to perform safety recalls. The manufacturers work closely with dealerships overseeing the required repair process. This often includes providing specialized instruction for the franchised dealers' auto technicians. Of course, all recall work performed is at no cost to CarMax or any other new or used car dealerships.
Unfortunately, the used car purchaser is left holding the bag so to speak until the law changes or the FTC takes action. This is why the Consumers Union (CU), the public policy and advocacy arm of Consumer Reports, supports a June 2014 petition (pdf) asking the FTC to put a stop to deceptive claims by CarMax. Ten groups, along with CU argued these claims "tend to lull car buyers into a false sense of security regarding the safety of used vehicles CarMax is offering for sale to consumers." CU further supports Senator Blumenthal's S. 900 bill – Used Car Safety Recall Repair Act; reason being no auto dealer should be able to legally sell a defective used car to consumers prior to recall work being complete.
We pay cash for cars, trucks, & SUVs quick at Car Buyer USA. See how it works and get a high instant cash offer in as little as 20-seconds. Then you can sell your car quick (with or without an open recall) for fast cash in your bank!
Car Buyer USA Google Review
Rick T.
"I would like to thank our agent and all of his associates for the help in this difficult matter. It was a pleasure doing business with you. I'd like to personally thank Travis I will recommend this company to any of my friends and family if needed."
How Can Consumers Protect Themselves?
So, are you prepared and ready to purchase a used car from a used car lot, private party, or especially CarMax? If you are, get the Vehicle Identification Number (VIN) so you can check if the vehicle you have chosen has any open recalls. How do you check? Here are some choices to select from.
While the thought of having just purchased a vehicle or buying a car with an outstanding recall may be scary or worrisome, rest assured a recall means a problem has been identified and a solution found. To add to this good news, work on all recalls are free of charge and only require you to take your vehicle to your local franchise dealer to have the work needed performed. You want to speak with a technician at the franchisee dealership to inquire about the time involved for parts, if not in stock, repair, and any other question you may have.
We Buy Cars fast in any condition every day all over the USA and we have bought our share of vehicles with open recalls. We suggest registering a purchased vehicle with the manufacturer to all car buyers to receive up to date open and future recalls information. We also support legislation requiring automakers to provide used car retailers with diagnostic and repair instruction, all recall notices, and parts and tools given to their franchised dealers.
Do not get caught holding the bag, check for recalls on a vehicle you already own or are ready to buy. If there is an open recall, play it safe and get it fixed.
Car Buyer USA BBB Review
Terri V
"I was selling my (deceased) dad's truck. I first contacted ******* thinking they'd be the easiest and fastest due to their popularity in the market. I worked with them for a week and they kept insisting the title be transferred to me first. I had all my docs in order from the estate and the affidavit required from the DMV. I contacted carbuyerusa.com and Brian called me within an hour. I expected a lot of BS honestly. But I uploaded my docs to him (same ones sent to *******) and had an initial offer within a few hours. They were totally professional and above board throughout the process. They were accommodating and did everything I expected ******* should have (but didn't). I recommend them 100%!!"
You now know what a recall is and why it can be very dangerous. You also now know why putting it at the top of your car-buying list and owner's list is a big deal. We care about you and your family's safety out on the road so check for open recalls today. Remember this though; we buy cars fast in any condition in every Continental U.S. State. If your car has an open recall, or not, see how it works and then get your high instant cash offer in as little as 20-seconds now. Then you can sell your car quick – truck, van, SUV – and get paid what your car is really worth!