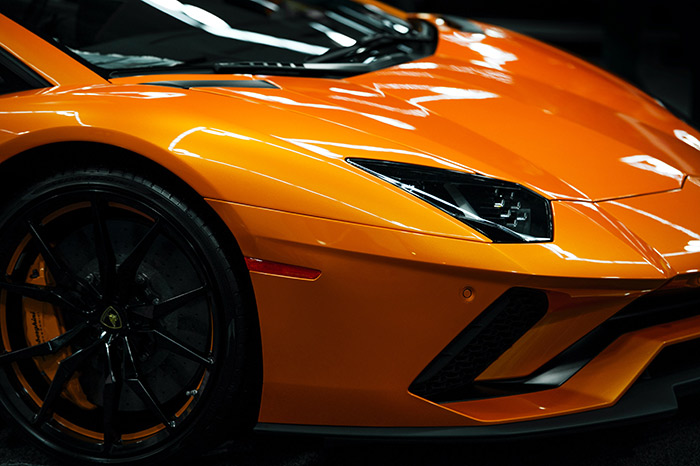 When determining your car's value – sedan, truck, sports car, exotic, soccer mom van, etc. – it's important to ask: What is my car worth – clean and accident vehicles – and why is that the amount? In order to find the true value of your car, you need to distinguish between the different types of values you may encounter. We pay cash for cars, trucks and suvs fast, safe, and easy in every Continental U.S. state and city and WE COME TO YOU with our HANDS-OFF SERVICE to do it. You can see how it works and get a high cash offer in as little as 20-seconds so you can get on the road to sell your car quick! We will not be beat!
Retail Value
Retail value refers to the amount you'll be expected to pay for a car, at a dealership, that's similar to yours in terms of model and history. This is not how much you'll receive if you sell it on your own. Dealers tack on additional costs, so the retail price is generally a significant amount more than its trade-in value. Retail value is also often a much higher amount than a private seller would charge for a car in similar condition.
Trade-in Value
This refers to the amount of money you'll receive from a dealership for your old car. Trade-in value is always lower than retail value. Why? To put it simply, convenience. In these situations, the dealer takes care of paper work, inspections and emissions tests. Trade-ins must also often be reconditioned; the dealership will have to put work and money into detailing, repairs, and washing. Due to these costs incurred with a trade-in, dealers offer a trade-in value that's much below the car's retail value. In most states, sales tax is only applicable on the difference between retail value and trade-in value. This adds incentive for some shoppers to trade in their car. Because trade-in values are so low, some car owners choose to sell privately.
Much more can come into play when determining the value of your vehicle when you start thinking sell my car quick – trucks, van, and SUVs too.
Private Party Value
Current Market Value
Think of mileage and Condition when asking "how much is my car worth?"
Think about Your Vehicle History when asking "how much is my car worth?"
The Effects of Drivetrains on Car Value when asking "what is my car worth?"
Paint Color is Important when asking "What is my car worth?"
The Features that Make or Break Car Value when asking "What is my car worth?"
Brand Makes a Difference when asking "What is my car worth?"
We have a great informational page where you can read about more details that go into determining what your vehicle is worth.
We pay cash for cars, trucks fast and suvs our process is fast too. We make it easy and safe for you to sell your car quick and get the cash you want without any hassles or worries. However, we know the first step in selling your vehicle for a fair price is determining its actual worth. See how it works, then complete our short form for a free appraisal of your used car at CarBuyerUSA.com so you can get a high cash offer now. Our patent pending formula gives you the most accurate price (based on today's current market value) for your current vehicle. Let us give you a fair quote, take your car off your hands without any headaches, and put money in your pocket super quick. To get an FAST, SAFE, and EASY onscreen quote, simply fill out the form and one of our agents will be in touch; and remember. WE COME TO YOU with our HANDS-OFF SERVICE.
Permalink
|
|