Everyone who puts his or her car up for sale want the best offer, right? You wouldn't run an ad to sell your car stating the lowest offer wins the bid. People run ads on Craigslist hoping they'll get a high offer if they haggle with buyers who respond. While it may seem tempting to sell your car on Craigslist because you feel it will be lucrative, think about all that comes with it and you'll understand the legal and personal reasons below why you should never try selling a car on Craigslist. Then?
Headache & Hassle of Selling a Car on Craigslist
SPAM
If you do decide selling your car, truck, van, or SUV on Craigslist is for you, be sure you do NOT use your personal email. It's best to create a new one just for that purpose and never put your personal number out there unless you're ok with scammers getting ahold of it. I know someone who personally has multiple emails for junk mail and even has special Craigslist emails from when she was posting for writing gigs. Smart cookie that girl! She was quick to learn about giving out her personal information online.
Not only does taking extra precautions help secure your personal information, but it's added protection spammers, scammers and spambots that crawl websites like Craigslist for personal info. If you've never tried separating serious offers from spam offers, be forewarned; they come out in droves from all over the world!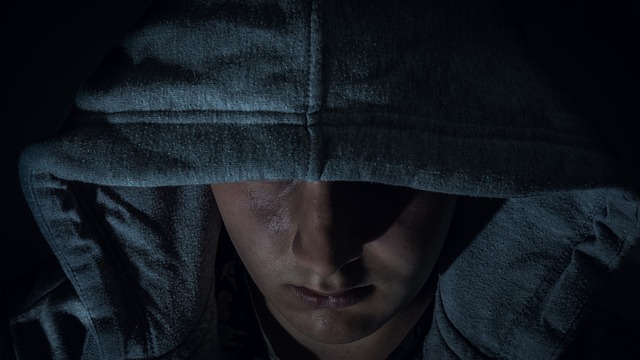 SAFETY FIRST
When it comes to safety on Craigslist, selling digital, lawn care, and furniture can be relatively safe if you take care to meet a potential buyer in a safe location like a police station parking lot for instance; but inviting people, you don't know or know nothing about to your home is never a good idea. When selling a vehicle, things can get a little more complicated, especially if the car has something like a bad starter or other parts that aren't working properly and won't crank. If this happens, you may run into the need to schedule a meeting at your home for buyers, A.K.A. strangers, to check out your car. Then you have those who'll obviously want to take a car that runs for a test drive. Never give the keys to your vehicle to anyone to test-drive it; and how dangerous is it to take the ride with a stranger? Are you willing to risk your life on it?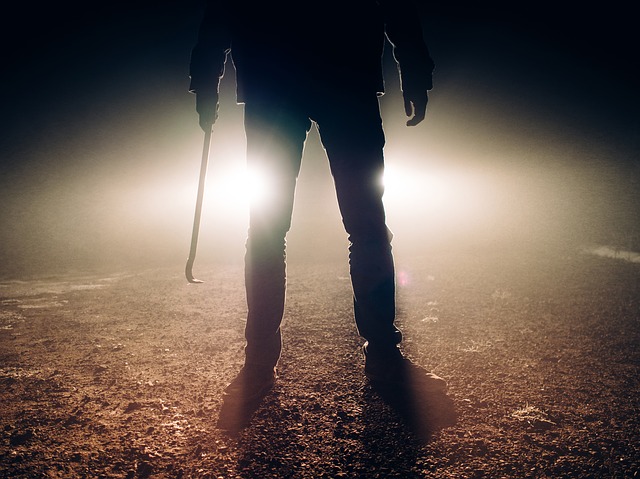 TIME
It takes time to sell your car privately so be prepared for it not to be overnight. There's a lot of effort and dedication that goes into it and it can take weeks and even months to find a buyer. Get ready for all the emails, calls, scheduling, nights and weekends meetings, no shows, and lowballers, because it's in your future if you choose Craigslist. If you want to sell your car quick then talk to us. You get the highest instant cash offer you'll find anywhere else and we pay cash for cars, trucks and suvs fast, safe, and easy.
NEGOTIATION AT THE CURB
Expect it. We all negotiate when we're not in Wal-Mart or Macys. When it comes to buying a car we haggle with the seller no matter if it's a private sale or at a dealership. When standing at your vehicle in front of an interested buyer with cash in his/her hand, it's hard to stick to your guns and not take the cash and run. If you want top dollar, get an instant cash offer from us. We pay cash for cars, trucks and suvs at what the day's market value and we will not be beat!
THE LEGAL HEADACHE
We all know every vehicle sale requires a bill of sale and a title transfer. This means you most likely won't be using snail mail and will meet the buyer in person to exchange the required documentation and money. If you meet the person, we recommend meeting right at your local DMV to sign the title over so you don't have to trust the buyer will properly complete all required paperwork needed.
Another thing to know is the law may require – check your state laws, or the buyer may also request an odometer reading, damage disclosure statement, and/or a maintenance record.
IN CLOSING
Always err on the side of caution and do thing safely. Your wellbeing is not worth the money. We've given you five great reasons why you should never try selling a car on Craigslist, so why would you bother? We give you a high instant cash offer in as little as 20-seconds; and we pay cash for cars, trucks and suvs fast, safe, and easy and you can sell your car quick with FAST CASH IN YOUR BANK! Fill out our short form and let's get started. We want your business!
Permalink
|
|