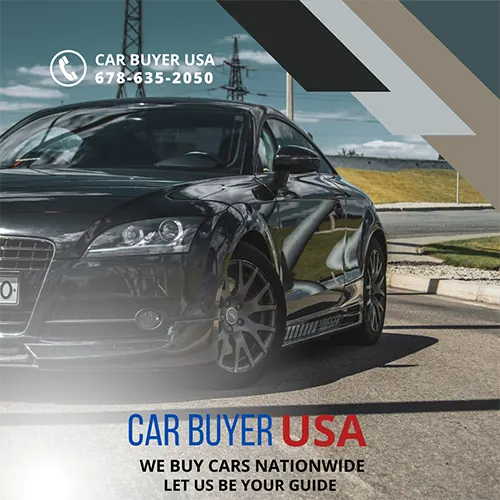 Last week we discussed all of these, but we wanted to dig a little deeper!
While NADA may be well respected by most, some critics question their reliability. Arguments that values might not always accurately reflect real market conditions, as the data is often based on industry averages. Limiting to these conditions, can cause regional variations and specific factors to be overlooked which can also influence a vehicle's value. This may prompt users to be cautious and have them consider other pricing sources such as Black Book (BB) , Kelley Blue Book (KBB) and Edmunds; which brings us to those questions we were asked.
Most used car dealers and used car websites may utilize one or more of these pricing sites to quote the price of used cars. Believing these sites to price with accuracy and transparency, leads many consumers down the wrong path. BB, KBB and Edmunds are widely used and respected in the automotive industry, some may debate that they do not always provide the most accurate reflection of the current market. Other factors such as maintenance history, accident records and regional market can be missed when relying solely on these platforms and can be crucial to pricing decisions. BB emphasizes its focus on the wholesale market and dealer transactions, potentially leading to discrepancies for individual sellers. KBB is often challenged for reliability due to its valuation approach, which relies heavily on algorithms and market trends rather than individual vehicle specifics. Edmunds methods of valuation are based on market trends and may not always capture regional variations or refined details of each individual vehicle, which can affect true value.
Moreover, with the rapidly changing used car market, the supply and demand fluctuations, economic conditions and other external elements, can make it challenging for these sites to provide real-time, precise valuations. Consumers should always do their research, which is definitely time consuming, however, you can get a quote from Car Buyer USA in 20 seconds with NO PERSONAL INFORMATION REQUIRED.
Prefer speaking with someone directly? Call for your quote at: 678-635-2050
Email us for more information at: info@carbuyerusa.com
Or click here: Get Offer For Your Car