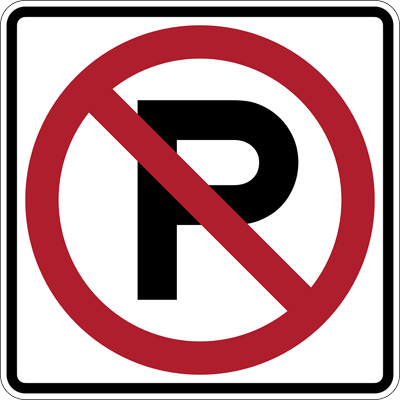 Counties have codes you may sometimes feel are unfair; but nonetheless you still must obey or you could find yourself looking for a car buyer like Leon. After a long day of work he came home to find a written warning from the County Code Enforcement – You have 10 Days to Get Your Car off Your Lawn Without Penalty. What were the consequences for not complying in that 10 days? "You will be cited, have 30 days to remove your car, and will incur up to a $1000 fine." Worse yet, if he didn't comply within that 30 days, they would remove it for him! Leon had a big problem; the car wasn't running and he knew he wasn't going to have the repairs done within 10 days; and especially that he couldn't spare $1000. Leon had no choice and started looking for companies that buy cars.
Leon did what most people would do if they have no way to move a car themselves or didn't have storage for it and panicked. "How am I going to sell my car and have it out of my yard in 10 days? There's got to be a way to sell my car fast!"
Enter stage left, Car Buyer USA to save the day. We buy any car in any condition, and in any city/town in the USA. When Leon told one of our live agents that County Code Enforcement had left a written warning ordering him to get his car off his lawn, the agent calmly told him, "We've got you covered." Three days later Leon had cash in his bank and no car on his lawn. We work fast.
Permalink
|
|