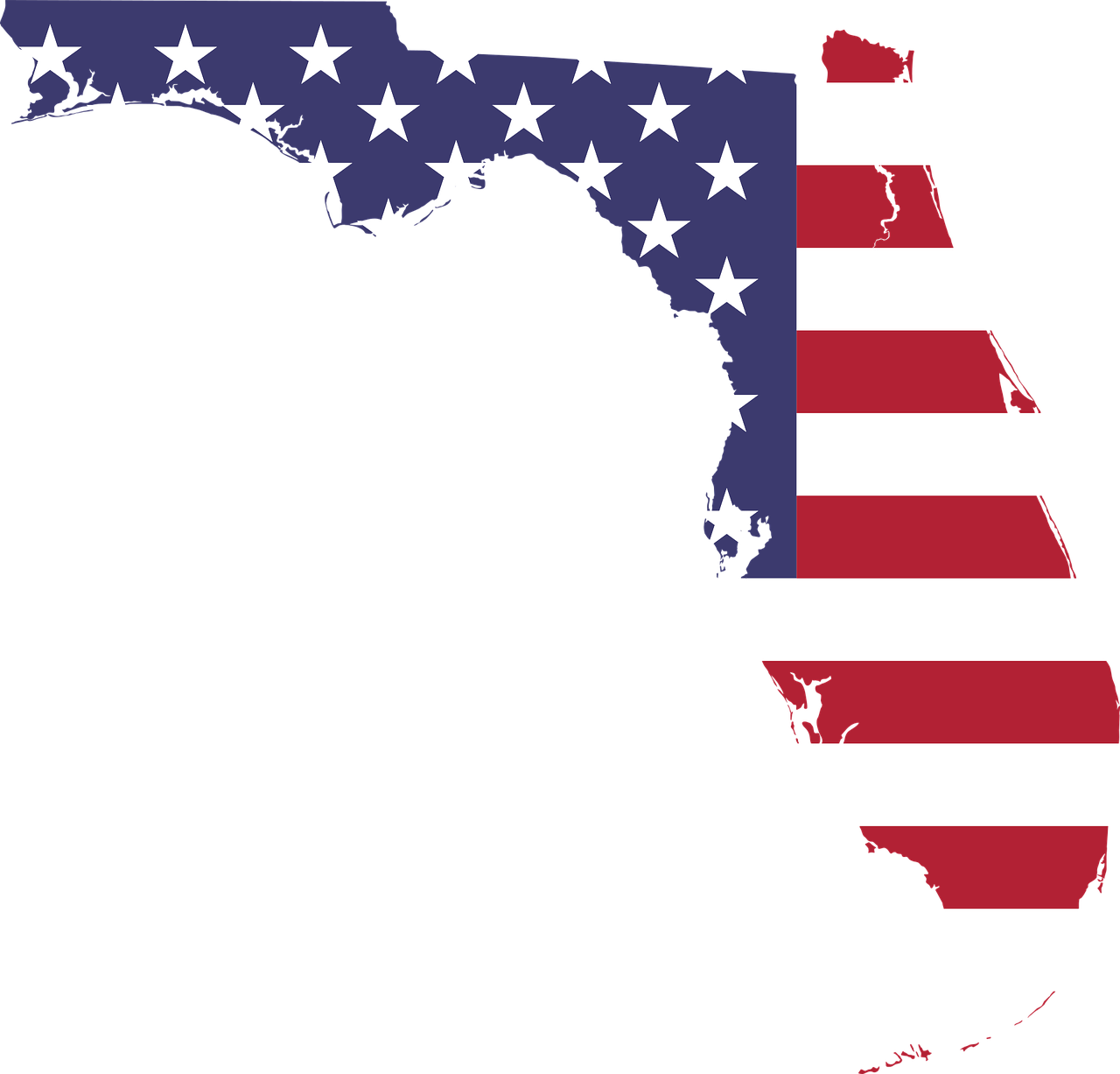 Car Buyer USA is an expert on selling cars in every Continental U.S. state; and we buy cars in all of them as well (even if you still have a bank note on it, we'll tell you how to sell a car with a lien.) If you live in the state of Florida and you've found yourself saying, "I want to sell my car", there are a few things you'll need to take care of before you're able to officially sell your car. As with laws in other states, Florida regulates the sale of vehicles and transferring titles from one owner to another. In order to sell Florida used cars, you'll need a full set of guidelines required from your local Florida DMV. This packet will include all the necessary paperwork and other documents needed to legally transfer the title to a new owner. Selling cars is fairly straightforward, but does require a decent amount of time and a mindful approach and we've got you covered on how to sell a car in Florida. We take the hassle out and put the easy in. If you want to skip the headaches, go ahead and get a high instant cash offer now.
Prepping Ahead Of Time
Be sure you're ready and have thought of everything before the day arrives to sell your car, quick for that matter.
Get your high instant cash offer from us first.
Don't forget to get all the paperwork you'll need from DMV.
Vehicle inspection report is required – an inspection service or a certified mechanic must inspect the car. Florida state law also mandates an official mileage reading is taken and the accurate odometer reading needs to be entered on the title when the vehicle's title is officially signed over to the new owner.
Title Transfer
Now that you have a copy of the vehicle inspection report and have obtained the official mileage reading both parties will need to be present to officially sign over the title to the new owner. To properly and legally do this follow these steps.
Collect the money from the buyer before handing over the title.
Enter official odometer mileage reading along with all other required information.
Both the seller and buyer must sign and date the title.
A bill-of-sale – may be hand written – must be provided.
The title is the document that officially indicates the legal owner and is what stands between you being held accountable for the new owner's actions with the car or being free and clear from all liability.
New Owner – Obtain and Completing New Registration for the Vehicle
Once you sell your car to the new owner, he/she must re-register the vehicle no matter if it will stay in the state of Florida or be transported to another state. Remember, we're the expert at buying used cars (even if there is a current lien.) We buy cars in Florida all the time and we can make this a hassle free and easy process for you. Let us take care of the headache part so you sit back and relax.
You must have the bill-of-sale to register the vehicle in your name.
As the new owner, you'll need to obtain a registration application along with all accompanying documentation required from the Florida Department of Highway Safety and Motor Vehicles. (If registering the vehicle out of state, check with your local DMV for state laws and rules.)
Even if the car's registration is currently active by the previous owner, as the new owner you must re-register it in your name.
Note: Your local tax collector uses the sale price listed on the bill of sale to verify and assess the proper tax. If you don't provide a signed bill of sale, the tax collector has the legal right to refuse accepting the sales price or to register the vehicle for you.
What to Include on the Bill Of Sale
Current owner includes their contact info
Include the VIN, make, model, and model year
Car ownership history
Purchase amount
Signatures from the seller and the buyer
Current/Previous Owner Note: Don't forget to remove the license plate / tag to turn into your local Florida DMV.
IMPORTANT: Florida DMV Still Considers You the Current Owner
It's a good idea to escort the new buyer to DMV.
Florida law requires the new owner to re-register the car in his/her own name within 30 days after the sale. As you can imagine, this doesn't always happen. The Florida Department of Highway Safety and Motor Vehicles recommends the seller to meet the buyer at the local tax collector's office to complete the sales transaction; this allows you to be removed from any liability and provides you peace of mind.
When to Cancel Insurance
As the previous owner, once you have legally turned in your plates to DMV you can safely cancel insurance. If you cancel before the plates have been turned in you could lose your driving privileges.
Wrapping Up
We buy cars, trucks, vans, and SUVs SAFE, FAST, and EASY. We can make this hassle free for you. How's it done? Right from your couch.
Get your instant cash offer.
Fill out our short form.
Sit back, relax and for one of our friendly agents to call you with the next steps; which will be soon by the way.
Now that you know, we buy cars fast in Florida and how you can sell your car quick to us, why not fill out our short form and get started? We buy cars in Florida constantly and if you need a little help through the process, we can walk you through it step-by-step. So when you're thinking, "sell my car", think Car Buyer USA. We walk you through every step of how to sell a car in Florida and make it SAFE, FAST, and EASY. Get an instant cash offer now – in as little as 20-seconds – and get cash in your bank today!
Permalink
|
|