As we said in the B's list, not only do we buy cars, give you a high instant cash offer, make it so you sell your car quick, and get cash in the bank FAST, SAFE, and EASY, we're also your place for information you may not know about. For instance, we're doing a series by alphabet letting you in on the hidden meaning of a carmaker's emblem that people instantly recognize. We want people to know we buy cars that are the everyday family cars, trucks, vans, and SUVs, those with a luxury price tag, and exotic cars that are over the top expensive. Car Buyer USA also has a fleet program where we buy from small businesses and mid-sized fleets. As you can see, we cover a lot of ground in the car buying business, When you're thinking, "sell my car quick (or truck, van, or SUV)," think CarBuyerUSA before you sell your car. We're the best and will not be beat! Now, here are the Cs in our series.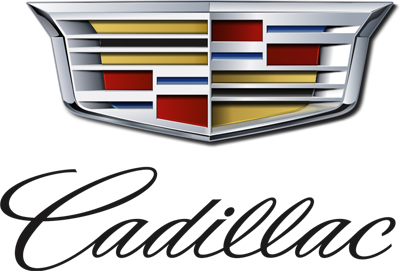 Cadillac
This emblem began as the family crest of Antoine Laumet de la Mothe – French explorer and founder of Detroit, invented the title sieur (sir) of Cadillac for himself. The baroque badge comes from the family's coat of arms he invented – based on Baron of Lamothe-Bardigues, his previous neighbor. Six martlets – bird like a swallow without feet – were on the original badge. In 2000, golden quarters with a black horizontal stripe replaced the martlets.
President Franklin D. Roosevelt used a custom built bulletproof Cadillac after the attack on Pearl Harbor. Many world leaders and U.S. Presidents have utilized Cadillac as presidential vehicles.
If you want to sell your car quick, we give you a high instant cash offer and we buy cars FAST, SAFE, and EASY in every Continental U.S. state.
Chevrolet
Louis Chevrolet, inspired from a local newspaper advert, designed the renowned "bow tie" logo and introduced it two-years after founding the company. It's believed this may have been based on a Coalettes coals company advertisement.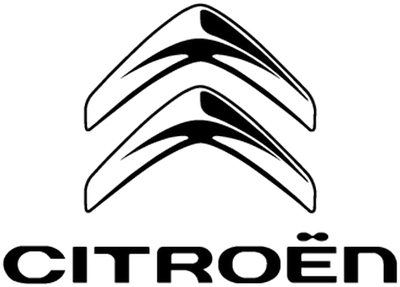 CITROËN
The logo for the car company, founded by André Citroën a French industrialist, has an origin that may be connected to a trip to Łódź, Poland in 1919. André discovered innovative and unprecedented design for a chevron-shaped gear. He ended up buying the patent for the helical toothed mechanical gear that produces an axial force. The two chevrons are representative of an inter-meshing of two opposing gears.
So there it is. The C list epitomizes luxury vehicles and others that are known for their horsepower and durability for getting the job done. We buy cars of all makes and models, including luxury, exotic, and cars and trucks of the everyday blue collar Americans too.
Before you sell your car, think about us. We're your dedicated used car buying experts and we buy cars fast, safe, and easy, even if your vehicle has been in an accident and now drives and looks as good as the day you drove it off the lot. What's more, we're your total loss thresholds (TLT) experts and we give you the highest instant cash offer for post-accident vehicles in as little as 20-seconds. Once you have your offer, you can sell your car quick (trucks, vans, and SUVs too) for the highest amount you'll find. Maybe you don't know what diminished value is and how it connects to TLT; or, maybe you'd like to know more. If so take look here. If you're thinking, "I need to sell my car fast" you can skip right to how it works.
Permalink
|
|