Has your car been in an accident? Has a tree crushed the hood? Was there a hit and run? Is the at fault driver's insurance company giving you a hard time; do they even have insurance coverage? Is your insurance company not paying enough to cover all the repairs? Too many hassles filing an insurance claim? If so, we have good news! We can answer that burning question, "What is my car worth?" in 20-seconds and even better; we buy damaged cars all the time at top dollar.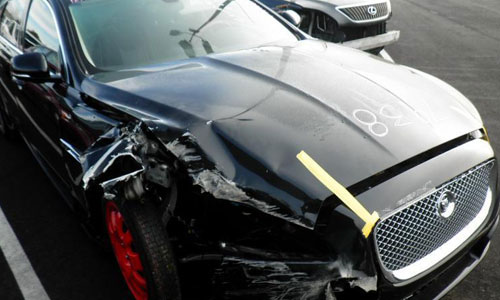 The unexpected can happen to anyone; a negligent driver could come along or a tree could come crashing down. The wind could pick up your vehicle and rolled it around a few times or you could leave your car in neutral forgetting to put the emergency brake on. Then there's always a freak accident that could happen – a bag of money falls from the sky and you don't want to use it to pay for repairs… ok, that's probably not going to happen so don't count on it. Or any number of things can leave your car damaged.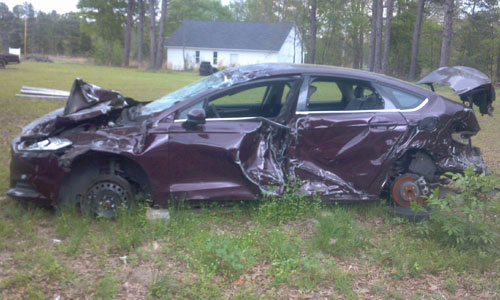 The moral of this story, is a number of unfortunate events that can damage a car, truck, van, or SUV, is unlimited; but it doesn't matter with us. We buy cars in any condition whether it's smooth and shiny, has some rust spots, or is bent and dent. What, the engine doesn't purr? That's alright too, it doesn't even need to be running. We can get the question, "what is my car worth?" answered in 20-seconds flat and you'll have a solid offer; and trust us, the offer will surprise you. Then? Then you won't believe how fast, safe, and easy it is to sell a damaged car to CarBuyerUSAfill out our short form, and see how fast 20-seconds really are.
Permalink
|
|