That's a strong statement up there and pretty bold of us to tell you if you want to be low-balled then sell your car to CarMax. How do we get away with such an outrageous claim? Because We pay cash for cars, trucks, & SUVs 2004 and up; and we beat any auto buy you'll find from any other car buyer. We'll pay you more for your vehicle; we know it and we'll prove it.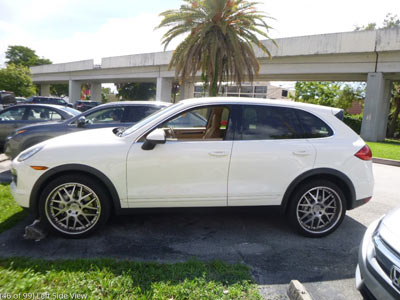 When writing these magnificent posts for you (yep a shameless plug and we'll just let me think you feel that way), if it's not something I know from firsthand experience and rattle off without a second thought, I hit the web and do my homework. This one started out as "let's find some comical bad car sells" to share. Boy was I surprised when my search delivered a bucket full of CarMax complaints. Actually, that's not really a good description. It's more like a 5 ton truck! There are TONS OF CARMAX complaints, so many in fact I got tired of reading them. Don't believe me? Google "I sold my car bad experience" and just start scrolling down. You won't get far before you see stories of the top 601 complaints on Consumer Affairs; not to mention the ones on other websites, forums, and blogs giving you horror stories, and people down right mad at CarMax.
What did I find that Car Buyer USA does differently? Well for starters, we may buy any car online and we may give you a 20-second instant offer, but we do NOT tell you we're not interested in inspecting your car to help us pay you the exact number your car is worth. We don't just go off the cuff at your expense, and time, and tell you a number based on make, model, year, and mileage alone and deliver a firm low-ball number. We invest in you and your car. We know your time is valuable and we don't make you wait a long time while you're anxious to know the true number we will pay you for your vehicle. We're fast, we're easy, and we promise you're safe in our hands.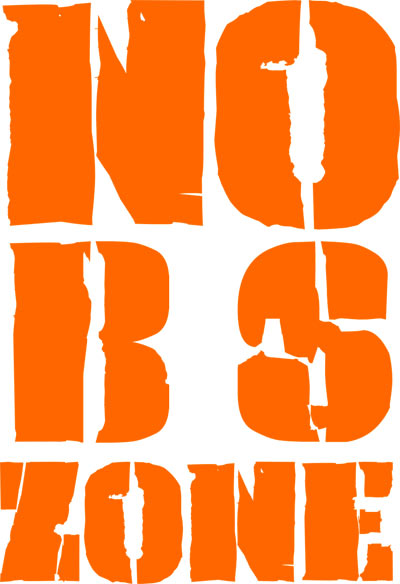 When you're thinking about companies that buy cars, think Car Buyer USA. We make it our business to customize convenience to you. If it's running or not; if it's in the city or the boonies, we don't care. You know you don't want to sell your car to CarMax and get low-balled. We pay cash for cars, trucks, & SUVs in any condition and we beat any auto buy guaranteed. So get those fingers awalkin'! Call to speak with our live agent; what have you got to lose? Nothing! Just money to gain! We'll prove you made the right choice to sell your car to us.
Permalink
|
|