oiu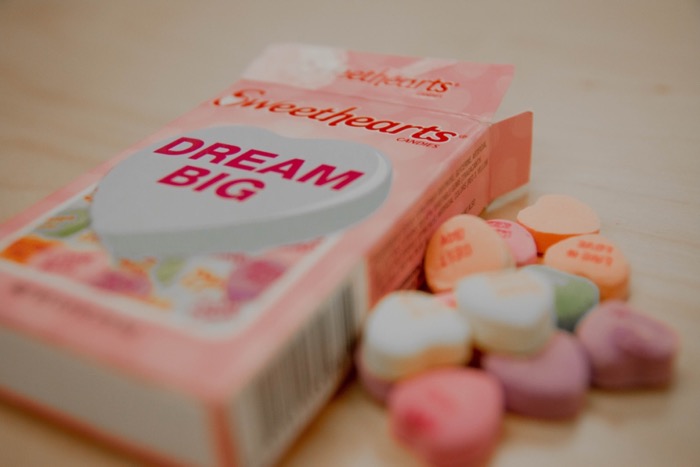 I read somewhere that women really aren't interested in Valentine's Day gifts that are selected from a store's automotive isle. Really? I don't know why the writer (female) would have even thought that, much less published it. As an owner of a turbo 6-shift, I can tell you emphatically that I would love it and don't really appreciate her "selling me short" and on top of it underestimating women. So we're offering up gifts for her and him. Here's our list of suggested most romantic gifts for your car enthusiast lady, and they're even perfect for that special guy in your life. If you're strapped for cash and "sell my car" has been rattling around in your head for a while, we buy cars fast, safe, and easy. You can see how it works and get your high instant cash offer in as little as 20-seconds right now. Then you can sell your car quick; or your truck, van, or SUV in just a few days.
Gifts For Her and Him
Diagnostic Scan Tool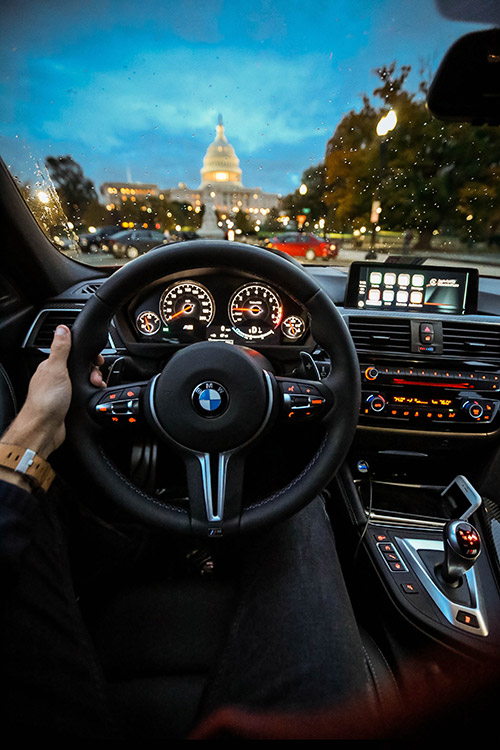 Photo Credit: Roberto Nickson
I cannot stress enough how valuable this would have been to me as a single mom over the years. Questioning mechanic friends, then thankfully Google was my go-to for "what is wrong with my; 1991 Chevy S-10, 1986 Chevy Z24, 1994 Saturn, 2008 Ford Escape, beat up Toyota Corolla (year?), 2001 Pontiac Bonneville, 1996 Saturn SL, 2003 Cadillac something or another", and the list goes on. My point is, there are a ton of single moms and dads out there struggling day-to-day and living paycheck-to-paycheck doing the same thing I did driving down the road, "I need another car, and that one will do." I didn't have the luxury of being picky and looked for "it'll do cars". Except for that Z24. I found it at a used car lot and when the test drive turned into burning a little rubber pulling out onto the road, it turned into sold. That's because I'm a fast car chick. My point is, a diagnostic scan tool would be an AWESOME gift.
Mechanics Tool Set
This is another great Valentine's Day gift. Give a man a set of tools and he's probably going to be a happy camper; but give a set to a woman who never has the right tool for her car, score big points. Just don't forget she's probably going to want something sweet too.
Car Wash Kit
This is a perfect gift for her and him! The reason is obvious. Car gals and guys want the vehicles to sparkle.
Headlight Restoration Kit
Who's with me on this one? It's a no brainer. She'll love it and so will he, and you can pick one up at Walmart, Target, Auto Zone, NAPA, and plenty of other stores. A.K.A. easy to find. (Disclosure: we are not affiliated with the mentioned stores.)
Jump Starter
I have one of these and I love it! You never know when the battery is going to drain and leave you stranded. I just replaced my 4-year old 6-year warranty battery and I was extremely happy I had my jump starter.
Backup Camera
This? I want one. Accident-free is the goal and a backup camera can help prevent one.
Portable Vacuum
Saves a trip to the local carwash or dragging the house vacuum outside; we've all gotten mad at that house vacuum. It's not user friendly for a car.
Just a reminder… we buy cars in every Continental U.S. state. See how it works and get your instant cash offer now in time for that Valentine's Day gift.
Car Detailing
Give your sweetheart a gift card or certificate to get their baby pampered. It'll feel like new to them!
Car Cover
Whether it's a collector, sport, luxury, or the everyday car, truck, van, of SUV, this is a great gift if your car enthusiast wants to keep their vehicle free from elements in the air.
Radar Detector
I've had the opportunity to tell a few friendly cops – joking around of course… not really – "If you see this car go by, just wave."
Though when I hit the highway heading up to upstate NY, down to Savannah, up to Ohio or Myrtle Beach, this little puppy would come in handy. I still don't understand why I've never been pulled over. It's a sporty car and the state troopers were gunning every time. "Knock. On. Wood." It's on my shopping list and will be in the car before the middle of March.
Give the Utmost, Ultimate, Over the Top Racing Thrill with a Racecar School or an Exotic Car Experience Oh boy. Want a new BFF? I keep saying I'm going to hit one of the tracks and do this. This is a thrilling thought. If she drives fast. If he drives fast. Or, they want to.
Fantastic gift.
Big points for you on this unique out of the box gift. And, the memories! Score!
Wrapping the Valentine's Day Gift Guide Up
Do you see that pun? I'm so happy I ran across that woman's article in my research for cool and unique Valentine's Day gifts. Otherwise, this may have been all about what men want. There's nothing wrong with that, but I almost fell into the same old traditional way of thinking if I hadn't and I would have missed the mark. Shame on me; I know better. I'm a cool woman. Not an arrogant thing; it's a confidence thing. Big difference. So, I hope Car Buyer USA has jumpstarted (I'm on a roll with the puns today!) your brain's logical spot. Our gift guide with suggested most romantic gifts for your car enthusiast lady and that special guy in your life has great ideas. And, like I said above, if you're strapped for cash and "sell my car" has been rattling around in your head for a while – or a light bulb just went off in your head – we buy cars fast, safe, and easy every day in every Continental U.S. state. You can see how it works and get your high instant cash offer right now. Then, ask us if we can come to you for the inspection and put money in your hands before you sign over the title. What are you waiting for? Sell your car quick today.
Permalink
|
|