<< back to FAQs
My car doesn't run and is ready for the scrap metal yard. Can I still sell it to CarBuyerUSA and will you pay me more than I'd get for scraping it?
Yes, we can still buy your car and pay you more than you would get from selling it as scrap metal. We buy any car in any condition anywhere in the United States.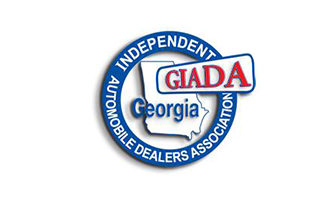 How It Works
We pay cash for cars, trucks, & SUVs, in any condition, anywhere in the Continental USA.
1 Get an Instant Cash Offer
Enter the Year, Make, Model, Trim Level & Miles (No VIN Required) and your cash offer appears onscreen (94% of the time)
2 Accept your offer
CarBuyerUSA offers are Cash Market Value. Funds are guaranteed and paid at the time of pickup or drop-off
3Talk to an Agent
Your CarBuyerUSA representative schedules a no obligation inspection. In most markets an on-site mobile inspection can be arranged. The digital purchase agreement takes less than 60 seconds to complete.
4 Get Paid
When CarBuyerUSA picks up your truck, you are paid on the spot in full with guaranteed funds – entire process is hassle free. Inspection, title work & pick up are all FREE.